GENTLE, EFFECTIVE COLLISION TREATMENT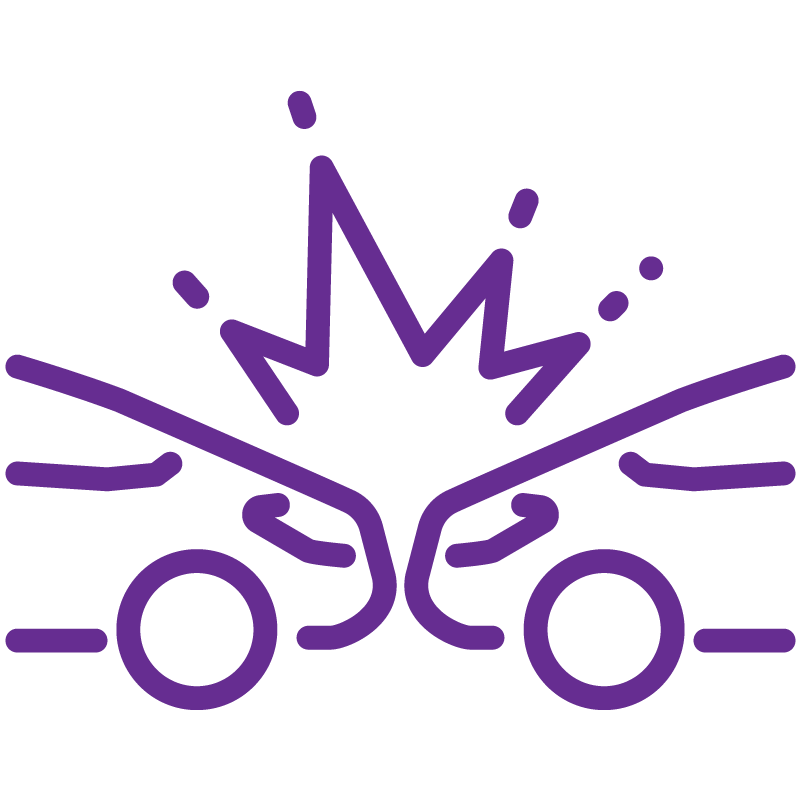 collision healing
restore functionality
when other treatments fail
ptsd tissue transformation
emotional release
whole body healing
The emotional, mental and physical impact of a collision must all be gracefully addressed during your journey back to health. CranioSacral Therapy from Lana Dahl has been very effective and successful for many clients with collision related challenges.
Dramatic healing shifts often occur as areas in the body are released. This release leads to release in other areas that are creating distress. If there has been a traumatic injury, physical or emotional, the delicacy of CST facilitates releases these as well in a gentle, non-invasive way.
Using a very light touch, about the weight of a nickel, the practitioner is continually evaluating/listening to your body. It is so light you will probably wonder how on earth this could possibly help you. However, it is this very light touch that goes very deep. Listening to your tissues is what guides the treatment. You may or may not feel what is happening. Yet there is deep change happening. You may notice the changes right away or not for several days.
Whether you are coming to de-stress or recovery from traumas or a past or current accident, CST works its magic.
What Collision Clients Say
I had a Motor Vehicle Accident which involved my car flipping over and left me hanging by my seatbelt! I spent a good part of the afternoon in the emergency room and after multiple tests I made it home though I could hardly walk. I was in extreme pain and after a few days I realized I needed Lana Dahl. She came over to my home the next day as I could not leave my room. She came 3 mornings a week, treated me on my bed, guided me with my self-care in the healing process. 6 weeks later I felt better than I had prior to the accident. Lana is an angel.
N. B.
---
I had an auto accident and was receiving massage. After some time, my therapist recommended I receive CranioSacral therapy since the back pain, neck and upper shoulder pain I experienced wasn't going away. Surprisingly, during the first session Lana Dahl treated me sitting up and mostly worked on my right shoulder – I felt much better when the session was over.
The next day I went to my chiropractor. I told him I had had a CranioSacral session the day before. He thought that was great. As he was working on my spine, he started laughing out loud. I asked him why he was laughing.
He said, "You know your spine was rotated before, now it's all in alignment."
Then I told him: "she treated me sitting up".
He said "That's brilliant – treating while in the same position the body was in when it received the blow. I didn't know anyone who would do that! What's her name and number?"
That was just the beginning of several great sessions with Lana. I highly recommend her sessions – she is very versatile and loves helping people get well now.
B. Z.
---
I'd been suffering from neck and back pain from a car accident for several months. I'd had chiropractic, massage, and physical therapy, and was still in significant pain. After the first treatment with Lana I felt amazing relief, after several weeks I was able to begin regular motions and regained elements of my life routine that had been impossible after the accident, such as laundry, the dishes, and walking my dog. If you've been hurt due to an accident or are just feeling out of balance physically I'd recommend Lana's healing touch. The treatment I received from Lana was amazing.
D. J.
---
Lana has given me relief from the pain I have had since my auto accident a year and a half ago. I now can fully breathe with an open and relaxed chest. I can now look over my shoulder with no pain. Her methods are very calming and soothing with fantastic results. I only wish I had found her right after my accident.
K. M.
---
Your Session with Lana Dahl
Your session takes place in a quiet office. It begins when you make the appointment. She will observe and listen to you. She will answer all questions you may have about what she does and what you can expect.
Note: Most sessions are 1 hour of hands on. Others want to speed up their healing so schedule longer and/or more frequent sessions.
A hands-on session is performed while you are lying fully clothed on a massage table while Lana stands or sits, in various positions at various times throughout the session. Should you be working with the Pulse Technique©, you would be seated on a comfortable sofa with Lana seated across from you to do the work.
Experiences during a session are as individual and varied as the clients themselves are in any given moment. No two sessions are ever the same. There is no need to "try to relax". Your treatment will facilitate your relaxing from the inside out. She is continually evaluating and listening. The hands-on treatment is done using a very light touch – about the weight of a nickel to start.
Often people deeply relax and will even sleep; at other times, you may talk or ask questions. You may hardly notice her evaluation and treatment, or other times you may experience sensations – it's all perfect.
Throughout the session, she will support a specific area of your body/spine or head/neck/arms or legs while facilitating the "unwinding" or letting go of tensions and holding patterns. These tensions affect the whole body. These processes are called energy cyst releases and positional tissue release or "unwinding". Lana facilitates you with ease and lets the body totally guide what she does. You may or may not feel what is happening.
After a Session. Just as individuals experience their sessions differently, the immediate results can be diverse as well. You may sleep a lot that night. Or you may experience an increase in energy. Reduction of pain or an increase in function may occur immediately during or after the session, or it may develop gradually over the next few days or weeks. Your session enhances the body's natural healing processes, so it isn't unusual for improvement to continue weeks after the session. For some there may be a reorganization phase in the first 24 hours as the body adapts to the release of previously held patterns.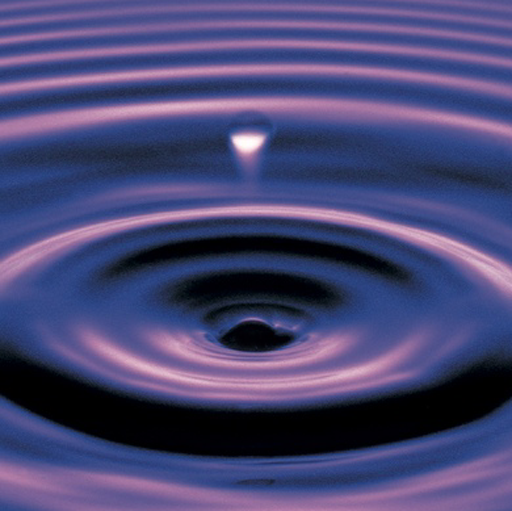 session highlights
listening to you
fully clothed throughout
relax into the care
feel the unwinding
you continue to release
explore other treatment solutions